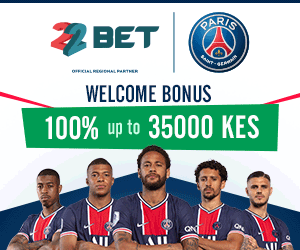 If you are planning to have a wedding in Kenya, a gown is your first priority, but this should come from the best shop.We have prepared a list of best wedding gown shops in Kenya based on reviews from individuals who have received exemplary services from these shops.
We understand that a wedding takes a single day, but you should be reminded this is one of the most important days in a woman..a woman has three important days, when she was married, when she did her wedding, and when she died. It is due to this fact that you must make your day memorable.
The quality of your wedding gown matters, and it all depends on the material used and the tailor who did the work. Instead of importing your dress, you can buy from any of these shops:
Gal Bridal Center LTD
Abigail Bridal Boutique
Molly's Bridal Boutique
Bride to Bride Kenya
Queens Bridal Lounge
All Divas Wedding
Malaika Brides
Jayelle Styles Bridal Shop
Wedding Belles
Afro Elegance Bridal Collections
Bliss Bridal shop Kenya
Top Bride Collections
Malaika Brides
Wedding Services Kenya
Bibi Harusi Kenya
Gal Bridal Centre
Jayelle Styles
Lolita Bridal Shop
Nikita Bridal
Sunshine's Beautiful Brides
We note that most of these shops are located in Nairobi and Mombasa but you can order your dress and get it delivered to your doorstep. What you need is to contact the shop owners and send them measurements and your preferred colour.They will deliver as soon as possible.
Finally, if you have a wedding shop and wish to advertise, write an email to [email protected]