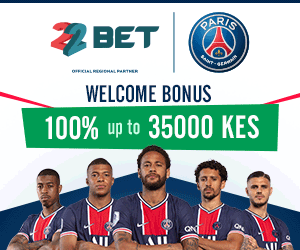 My Name is James and I want you to help me get a scholarship to UK or USA.I completed my KCSE in 2016 and scored a C-,with a D+ in Mathematics.
Since my result was out, I have been applying for scholarships which appear online and nothing has come positive yet. I am wondering, is it my ancestors who cursed me or it's because there is nothing am doing right. I seriously want to migrate to UK or USA, where I hear opportunities are limitless and money is plenty as drops of heavy rain.
Answer
I you indeed wanted a scholarship, you could have studied hard and scored an A or at least a B+.Your grade is so low that I doubt if a local university can accept you. You must be warned that USA and UK universities are not ready to accept a cow into their magnificent and top class schools.
Get this from me: from today, stop looking for scholarships—you won't get any. Concentrate on what you do best, scoring D in Mathematics. But I will encourage you to try your luck in business or identify your talent and exploit it—education is not your thing.Period.