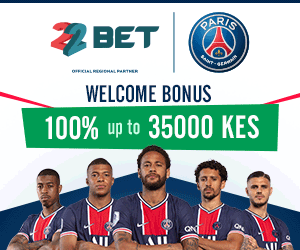 Former Prime Minister, Raila Odinga, was spotted in Nairobi drinking himself and staggering in bar.The alcohol was so concentrated that eyes literary popped out as he was tracing his way to a car.
James Orengo,his bossom friend, was accompanying him and in a drinking race, he managed three mugs of the brew. You can see yourself in the photo below how he looked after the alcohol proved it knows no man.
The two leaders avoided cameras like plague,that's why in this photo they are seen in a poorly lit room. But a hawk eyed Jubilee supporters strategically positioned himself and took this photo.