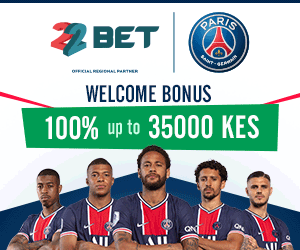 A graduate of economics from the University of Nairobi is languishing in poverty even after he scored A in KCSE.The former Nakuru High student narrates what he is going through and has cursed the ruling class for making it hard for him to fulfill his ambitions.
Please post this****
I am from Nakuru County but I live in Nairobi.I schooled in Nakuru High School and later joined the University of Nairobi for a degree in Economics.In 2013,I graduate with an Upper Second and immediately I enrolled for CPA-I hole CPA(K)
My childhood dream was to become an economist, that's why even after scoring A I decided to enroll for the program at UoN.My graduation was smooth and colourful, and my parents were full of hopes.
My problems started when my father died in 2014.He was the one who was financing my studies and my lifestyle in Nairobi. After he was buried, I started experiencing financial challenges. My landlord chased me away after I defaulted for three month. I had no option but to turn to friends for help.
Since 2014 I have been applying for employment. I have applied for a total of 305 jobs and only managed to attend two interviews.Unfortunately,I have not managed to secure employment. What baffles me most is that when I attend an interview, I meet more than 100 people attending the same..and in this case only one individual is needed. Sometimes I take my application to some of these big institutions and I am extremely terrified: you find a huge box placed next to the door, the secretary tell you, "drop there and go". When you look at the box,it has over 10,000 applications.
I have now reached a point I am giving up, because when I look at myself and where I have come from, I see no hope. Each day I wake up, I find myself shedding tears. I have struggled enough and even God has deserted me.My friends, whom we schooled together with are driving luxury cars yet they scored C and D in high school.
I was diagnosed with ulcers last year, I am trying to manage it but I don't have enough money to buy the meals I was told to take, even buying drugs is a challenge.
My only cry is for the government to consider graduates like me.I know they are many and have no platform to express their problems. At least they should look at the plight of unemployed youths, who are suffering despite having skills necessary for nation building.