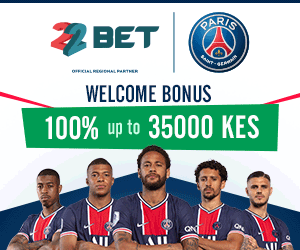 Kabete Parliamentary aspirant, Charles Chege,has been found alive in Narok.
Chege was found in Narok looking drowsy, perhaps from the effects of alcohol. He has been rushed to a nearby hospital, he is also being questioned over the abduction saga.
Chege "fresh" disappeared on Friday night. His car was found in a River, sprayed with bullets. But police raised questions over the incident, claiming the politician had stage managed the abduction to gain sympathy votes from Kabete subjects. If his answers prove he was not abducted, he might be disqualified from the Kabete Parliamentary contest.