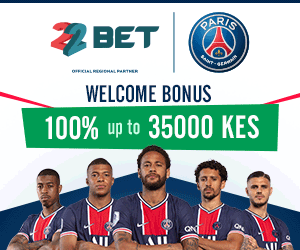 Nominated Member of Parliament. Isaac Mwaura, has been injured during campaign trail in Ruiru town.
The ODM MP was injured during a confrontation between his opponents and the MPs supporters. This happened near Ruiru town where Mr Mwaura was campaigning.
Mwaura, who decamped to Jubilee from ODM, was unable to control blood,which was freely oozing from his ears, forcing his aid to rush him to hospital.
The former ODM supporter is expected to contest for nomination on Jubilee Party for Ruiru parliamentary seat.