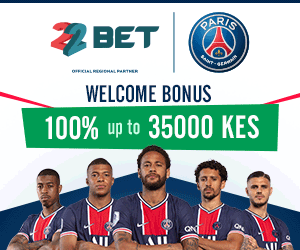 Nairobi Senator Mike Sonko cried uncontrollably last night, not even his wife could help him recover from the shock he got after Uhuru endorsed Peter Kenneth for Nairobi Gubernatorial seat.
A family member who heard Sonko crying from a private room in his Runda home revealed to us:
"We heard someone crying in our house.Uhuru please don't do this to me, don't leave me.God help me as I consume this painful information". When we went there, we found him (Sonko) sitted on the floor wiping tears and foaming from the side of his mouth. We tried to calm him but he heard none of us".
Uhuru endorsed Sonko's rival, Peter Kenneth for Nairobi governor position, one of the most  powerful positions in Kenya.Sonko,who is from the Kamba community,may be locked out of the race due to questionable academic qualifications. He is also wanted by the police to answer one or two questions regarding Shimo La Tewa prison and his high school certificates.