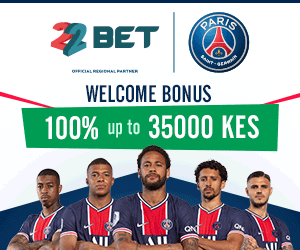 Uganda's Jose Chameleone is undergoing the most trying moment of his life after his wife, Daniella Atim, filed for divorce.
The wife of 9 years, through Okurut and Company Advocates, told the court in a divorce petition that she is tired of living with her husband, Joseph Mayanja alias Jose Chameleone, citing cruelty and battering as the main reasons she is moving out.
Mrs Daniella says she has suffered enough in the hands of a cruel Chameleone.The musician, Daniella claims, beats her senselessly, in the process she would allegedly go to hospitals for treatment, veil herself and sometimes run to her friends' homes to hide from her husband. Daniella claims her husband beats even their children even without a valid reason.

The woman has pleaded with the court to allow her end the marriage and Chameleone be compelled to provide for his children and upkeep fees.
Chameleone is blessed with four children: the children are; Abba Mayanja, 11, Alfa Mayanja, 8, Alba Mayanja, 4 and Amama Mayanja, 3.