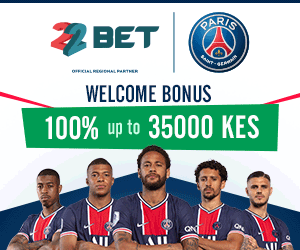 Jubilee Party nomination exercise have been delayed countrywide.
The exercise was expected to start at 6 am but no activity is ongoing in almost all polling stations. Most of the polling stations have been closed while others are open but polling clerks have not reported.
We are informed that until yesterday night, the polling clerks had not received any communication from the Jubilee headquarters. It's this morning that a message was circulated to them that they should report at their respective polling centers immediately.
Meanwhile, nomination exercise for Nandi County has been postponed due to insufficient ballot boxes.