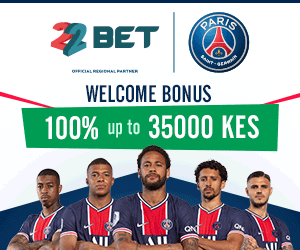 Sometimes you may find yourself being selected for a course you don't want, which is normal in Kenya. But certain Kenyan universities allow students to change their courses within a specified time.
When joining college as a regular student, you are allowed to choose a course that suits your career aspirations, but in many cases the Joint Admission Board has the final say. You might find your interests were to study Bachelor of Medicine but JAB selects for you Bachelor of Education, and you must obey their decision. But once you join college in first year, you are allowed by certain universities to transfer from one program to the other.
If you find yourself in any of the following public universities, chances are that you will pursue a course of your choice.

Maseno University
Moi University
Egerton University
Kisii University
Masinde Muliro University of Science and Technology (MMUST)
Machakos University
South Eastern Kenya University
Meru University
Karatina University
Technical University of Mombasa
Pwani University
Laikipia University
Chuka University
In private universities, you are allowed to change your course. This is possible because you sponsored yourself. In public universities, like the University of Nairobi ,only self-sponsored students can easily do course transfer; it's hard for JAB students to do so.
When you are selecting a university, it's advisable not to select the University of Nairobi especially when the course you are interested in has stiff competition, choose a lesser popular university like Maseno, where you have high chances of pursuing a course of your choice.
Course transfer normally occur during the first three weeks of the first semester. You are given a form to fill, where you select your preferred course. It is only possible when you have met the required cluster points.