Nairobi Senator Mike Sonko has identified his advisers, saying due to his low academic qualifications, he will go for technocrats and business moguls.
In a Facebook post,Sonko stated:
"Good Morning Great people of Nairobi City County?
My critics say I am not a PhD. holder but that will not stop me from serving you great people.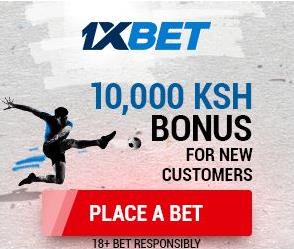 Once elected, I will bring on board technocrats with whom am going to work with in policy making, implementation and pushing for the county's development and economic agenda.
I am and has always been a team player who will delegate, assign, appoint professionals to run the affairs of the county.
To that effect, plans are underway to make investor CHRIS KIRUBI as our county's Chief Economic Advisor.
Now the big question is: WHO do you prefer to be my Deputy Governor between:
A: JIMNA MBARU
JOHN GAKUO
Gakuo is a former Nairobi City Council Town Clerk and a former Executive Officer of Water in the Kidero Government.
Jimna Mbaru is a successful businessman in the financial sector, a CEO of Dyer & Blair Investment"
Jimna Mbaru ran for Governor in 2013 and lost to Kidero.He is one of the best investors in Kenya and owns Dyer and Blair,an investment company in Nairobi.
Chris Kirubi is the founder of Haco tigers, DHL, Capital FM,and may top companies in Kenya. He is ranked third richest man in Kenya with an estimated net worth Ksh 40 billion.