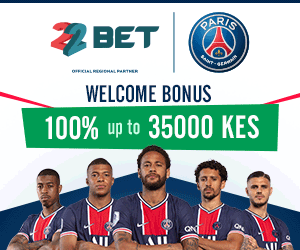 The Japanese Government's Ministry of Education, Culture, Sports and Technology (MEXT) offers scholarships to foreign students who wish to study at Japanese higher education institutions such as graduate schools, universities, colleges of technologies and specialised training colleges.
Scholarships offered to Kenyan citizens
Free Scholarship Seminar
We will hold two seminars in order to share more information on the scholarship. The details are as follows:
Date: Wednesday, May 03, 2017 and Saturday, May 06, 2017
Time: 2:00p.m. – 4:00p.m.
Venue: Japan Information & Culture Centre, Embassy of Japan, Mara Road, Upper Hill
Registration and Entry Free
Kindly note that in order for one to attend the seminar, registration is required. To register, call (020-2898513) or email ([email protected]) with your name, ID Number and contact details. You will also need to specify the day for which you are registering.
Deadline for registration for the Wednesday seminar is Tuesday, May 02, 2017 at 4:00pm while the registration deadline for the Saturday seminar is Friday, May 05, 2017 at 4:00pm.