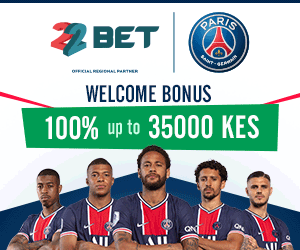 Safaricom servers crashed this morning, causing technical issues with their M-PESA, Data and other services.
The giant telecom had to use few remaining servers, which were not able to serve the entire country, resulting to disruption of normal services.
Millions of Kenyans couldn't make calls, send texts or money through their money transfer service,M-PESA.though the services have resumed, not every Kenyan is able to enjoy the services.
A statement from Safaricom read:
"Dear Customer, we have had a technical issue which affected a number of core services in our network. Services are coming back up progressively. We apologise for any inconvenience encountered"
Currently, it's difficult to make or receive calls.