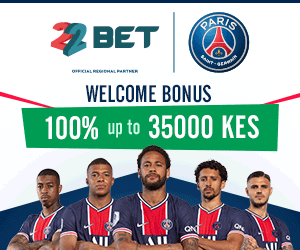 Even as NASA announces their lineup, it's emerging that beating Uhuru Kenyatta won't be a walk in the park. Analysts have predicted a repeat of 2013 results with many indicating Uhuru will garner at least 60 % of the total votes cast. Though it looks like a dream, in politics anything can happen.
A photo has emerged showing Raila being clobbered like a "mburukenge" by masculine Uhuru.Other NASA principles are seen scattering as Uhuru charge towards Raila.
The bull finally humiliates Raila, who looks emaciated and completely out of proportion. At the end,Uhuru, the bull, matches to State House.