A man/woman who has divorced is a no go zone for any human being who wants to get married. Even if this man/woman looks perfect, don't ever dream of living with them peacefully after marriage.
A divorcee is a person who has separated with another human being, who they have lived together with and possibly have children. This person has been hurt, he is desperate and bitter. What he needs is someone to share frustrations with. If he finds you, the pain in him will be shared with you, the frustrations in him will all be yours and the misery in him will be part of you.
A divorcee is someone who has decided not to have a companion. A person who has said "enough is enough". If, God forbid, this man happen to marry you, he will treat you the same way he treated the other better half.
A divorcee is out for revenge. This person has accumulated so much hatred in his life that he is about to settle scores with an innocent person. If this man meets you, like a snake full of venom, he will for sure do worse than he did for his previous partner.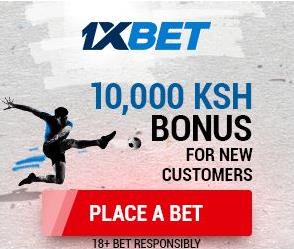 Finally, a divorcee will never live in peace; every morning and each day he is out to blame you on everything. This man has a negative attitude which does not allow him to believe in what you do. This particular divorcee will always find an excuse to blame you and to show that he is always right and that you are the one who is always wrong.
Instead of marrying a divorcee, you better marry a widower/widow.