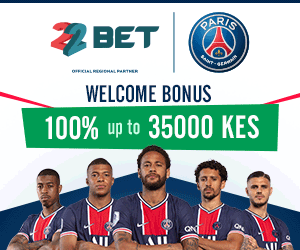 Uganda's David Matsanga has given a list of names which are financing NASA to remove Uhuru from power.
In a Facebook post, Matsanga says powerful institutions and individuals are strengthening NASA by day to ensure Raila becomes president. This act has brought panic within the government, forcing the president and his deputy to convene a meeting to lay out strategy on how to defeat the charged opposition.
The list provided by Matsanga is as follows:
Kofi Annan (Head:AOC)
George Soros ..
Obasanjo
Ceril Rwamaposa
Dick Morris
Luis Moreno Ocampo
Jackline Klopp
Jeffery Smith.
Ahlem Goy
Seychelles investment Agency
Paramount Group
Bell Pontinger
DSGE French Intelligence
Vanguard Africa
Total oil Africa
Morrocan Government
KAF
AFRICOG
John Githongo
David Ndii
Makau Mutua
Salim Lone
Divan
Kenyan Businessman 1
Kenyan Businessman 2
Kenyan Businessman 3
Kenyan High Court
Kenyan Supreme Court
OSF (Open Society Foundation )
Standard Group and KTN
2 Powerful Governors in Kenya
Neighbouring Country in Africa
Even as Matsanga cries publicly, it's evident opposition is stronger than it was two weeks ago. Going by the number of registered voters, NASA has advantage of over 1 million votes, something that has given Jubilee Party headache.
We can also reveal that Jubilee has run out of propaganda and are now targeting communities, like the Kamba and Luhya,to inform them that they got a raw deal in NASA.But this propaganda has hit a snag too. What next!!!!!!!