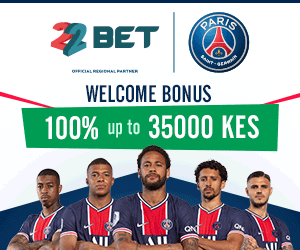 Controversial blogger, Robert Alai has officially joined Jubilee Party social media propaganda team after he was offered a monthly salary of Ksh 203,302 and house allowance of kshs 23,087.
Alai, who has been jobless since his contract ended at the United Nations, found something to keep him busy last year after he was invited to a summit organized by president Uhuru at State House.Alai and Uhuru's friendship blossomed after the meeting, he was offered lunch and per diem. He later received a call to meet the president himself, where he was given his current "Chief Blogger" job.
Some of his duties will be ensure he discourages NASA supporters from turning up in numbers to vote for Raila.He will do this by convincing them that Raila has no chance at all and that Uhuru will win with a landslide. His other job will be to market Jubilee in the online platforms.

This week, Alai was photographed at Jubilee headquarters keenly following NASA meeting on screen, he was sitted with top Jubilee strategists.