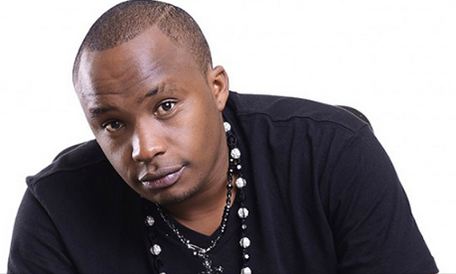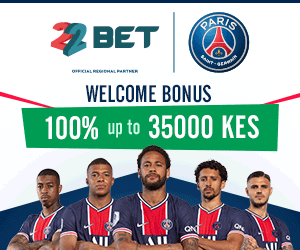 Charles Njagua alias Jaguar has been awarded Starehe Constituency nomination certificate by the Jubilee Party.
Jubilee dispute resolution committee awarded the musician the certificate after successful appeal, sending Kamanda into political oblivion.
Jaguar had appealed against the award of the certificate to veteran politician, Maina Kamanda, after it emerged Jubilee had awarded the certificate to Kamanda.After public outcry, Jubilee Party did what majority of Starehe residents wanted-justice for Jaguar.
On Saturday, the musician was photographed crying uncontrollably before his fans, something that attracted public outcry. It seems Jubilee did not want to be labelled a "party without democracy".