There are courses considered best for men as well as women,but not all courses are attractive to both genders.Women/ladies tend to love social science and humanities more than science courses while men tend to love science and engineering courses more than humanities.
Kenyan Universities offer a variety of courses suitable for students based on their talents and interests.
Though the courses are meant for bother male and female students, both genders tend to prefer specific courses at different degrees.
The following are best courses for ladies/women in Kenya: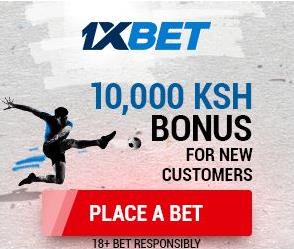 Customer Service/Receptionist Course
Cabin Crew
Teaching
Tourism & Hospitality
Nursing/Medicine
Law
Bachelor of Commerce (Bcom)
Human Resources Management
Hotel Management
Sales & Marketing
Journalism & Mass Communication
Psychology and Counseling
Graphic Design
Monitoring & Evaluation
Architecture
Psychology and Counselling
Social work
Considering a course like Cabin Crew,very few men are excited to pursue it,which explains why it's not fit for men.In a class of 30 students,not less than 3 male students can be found studying the course.
Front office/secretarial course is also a no go zone for male students.You will look awkward as a man if you attempt to study front office .