Hardest university degree courses in Kenya are those most dreaded by students, especially the lazy ones.
In most cases, those who are admitted to pursue them are A materials and sometimes those with deep pockets. The good thing is that jobs for graduates with certificates in these courses are numerous. For instance, a graduate of Bachelor of Medicine & Surgery secures employment within weeks of graduation, same to a graduate of Software Engineering.
World over, degrees in engineering, medicine, mathematics and computer science rank among the hardest degree programmes to study at any university.
What is common among these courses is the durations they take, most of them take at least 5 years.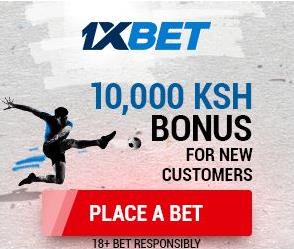 Another feature of a hard course is the fees structure. The most expensive courses are found in this list,but the beauty of doing it is attached to prestige.
Here is a list of hardest degree courses in Kenya
Bachelor of Medicine & Bachelor of Surgery (MBCHB)
Bachelor of Science in Electrical and Electronic Engineering
Bachelor of Science in Information Technology
Bachelor of Science in Civil Engineering
Bachelor of Engineering (Building and Civil Engineering)
Bachelor of Education Physics, Maths)
Bachelor of Science in Mathematics and Computer Science
Bachelor of Science in Statistics and Computer Science
Bachelor of Science in Statistics
Bachelor of Science Applied Statistics
Bachelor of Science in Petroleum Exploration and Production
Bachelor of Science in Actuarial Science
Bachelor of Pharmacy
Bachelor of Architecture
Bachelor of Law
Bachelor of Structural Engineering
Bachelor of Veterinary Medicine
Bachelor of Science in Computer Engineering
Bachelor of Science in Software Engineering