A list of courses offered at USIU Kenya include undergraduate and postgraduate courses.
United States International University (USIU) is regarded as one of the best private university in Kenya.The institution offers very good and marketable courses not only in Kenya but world offer.
Some of the best courses in USIU include journalism,Accounting,International Business Administration and Finance.
The following are courses offered at USIU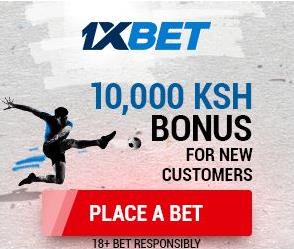 Chandaria School of Business
UNDERGRADUATE
International Business Administration
Business Administration
Accounting
Hotel and Restaurant Management
Tourism Management
Finance
GRADUATE
Master of Business Administration (MBA)
Executive Programs
Global Executive MBA (Formerly MIBA)
Global Executive MBA – Health Leadership and Management
Executive MOD (Formerly MOD)
DOCTORATE
Doctor of Business Administration (DBA)
SCHOOL OF HUMANITIES & SOCIAL SCIENCES
UNDERGRADUATE
International Relations
Criminal Justice
Psychology
GRADUATE
MA in International Relations
MA in Counselling Psychology
MA in Clinical Psychology
DOCTORATE
Doctor of Psychology, PsyD, Clinical Psychology
Doctorate in International Relations
SCHOOL OF SCIENCE & TECHNOLOGY
UNDERGRADUATE
Applied Computer Technology
Information Systems Technology
The Journalism Program
GRADUATE
Masters' Degree in Information Systems Technology (MSc.IST)
Master of Arts in Communication Studies (MACS)
School of Pharmacy and Health Sciences
Bachelor of Pharmacy