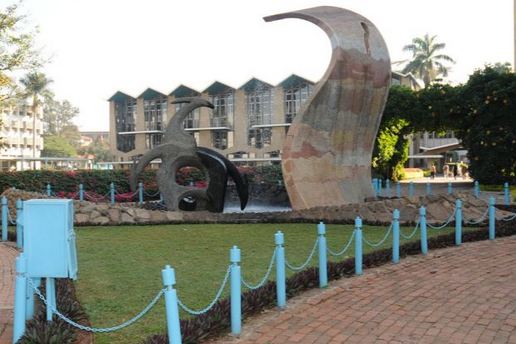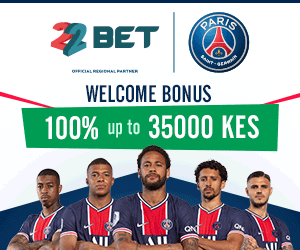 Any degree related to forestry is marketable, and there are numerous jobs you can do in Kenya with such qualification.
Many graduates are often in dilemma after completing college, unaware that several companies employ individuals with forestry related degrees. I make it my work to inform you about the best companies to seek employment when you possess forestry related degree. I am certain that if you drop your application letter to any of the following companies, you will secure employment
Kenya Forestry Research Institute
Ministry of Agriculture
Ministry of Environment
Kenya Agricultural Research Institute
Kenya Agricultural Research Institute
KALRO Food Crops Research Institute (formerly KARI)
Kenya Forest Service
Finlays Kenya
Bamboo Trading Company
Egerton University
Moi University
Kenya Medical Research Institute
Agriculture and Food Authority
Kenya Coconut Development Authority
Kenya Wildlife Service
Kenya Counties
United Nations
WWF
AWF
These are just but a few companies where you can get employed. But I would like to tell you one thing: in Kenya, jobs related to forestry are few, which result to high unemployment rate among forestry graduates.So,for you to be more marketable, you have to pursue at least a Masters degree in Forestry-a PhD is ideal because you will seek opportunities in our local universities as a lecturer.
Alternatively, you can be self-employed. In this regard, farming is the best option.