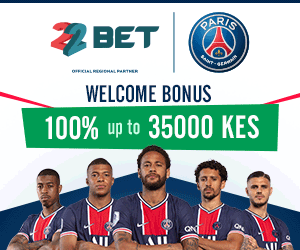 Linkedin is a professional website where job seekers and recruiters meet. Many Kenyans, especially fresh graduates are not aware that it's easier to secure employment through Linkedin than through newspaper adverts.
Over time, LinkedIn has grown to become the leading professional site, where ethics and professionalism is practiced. People share their career achievements, contacts and profiles on LinkedIn, which are viewed by millions of recruiters. At the end of the day, those with outstanding qualifications are contacted.
In Linkedin, you don't know who your friend is, as senior HR professionals and CEOs are active in the platform. Unlike in Facebook where even toddlers are allowed to join, LinkedIn is for professionals who observe decency—-which makes it the most ideal social platform for a professional job seekers.
What I have also observed over time is that thousands of jobs are advertised through this platform daily. In Kenya, international NGOs and manufacturing firms are fond of advertising jobs through Linkedin. Interestingly, few of these opportunities appear on newspapers and local blogs. In addition, scholarships from around the globe are advertised too.So,if you are not a member of Linkein,there is a lot you are missing.