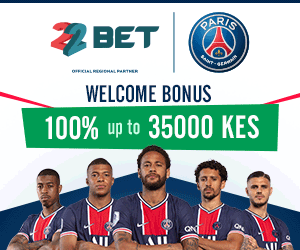 A seasoned female Kamba politician has shocked her subjects when ARV drugs accidentally dropped from her bag.
The politician was campaigning to capture a County Seat when she mistook ARV packet to money. After drawing it from the bag, one of her aides told her she has pulled something else and not money. She quickly tried to hide the drug but it was too late.
Several people saw it with their own eyes, they whispered and sympathized with the Mheshimiwa, whose husband died few years ago.
Though the politician looks health, it was reported that the husband died of the deadly disease, leaving her spreading it among peers. It is also reported that the politician is not aggressive nowadays because the disease is serious eating her—luckily, she is rich.