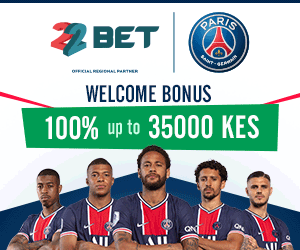 ODM leader Raila Odinga yesterday appeared on Citizen TV, before the ruthless Hussein Mohammed, where he stated that in August, after his election as president, he will ensure rent in major of Kenyan towns drop drastically.
In the interview,Raila stated that he will negotiate with landlords, especially those who own apartments in Nairbi,to lower the rent to manageable figures. He also stated that he will ensure prices of commodities are affordable if Kenyans elect him.
But several people from Mount Kenya have expressed fear that Raila may incite his people against paying rent in Nairobi, the same way he incited them in 2013(according to the propaganda).
The Kikuyu community, who own most of the rental houses in Nairobi, are of the opinion that if Raila is elected, they will lose their rental income. They also argue that in Kenya, we go by the forces of supply and demand, hence no way a president can interfere with the system unless it's a communist country.
Such sentiments are echoed by the lowly Kikuyu population, who always identify themselves with the rich. This population, mostly on Facebook, own imaginary houses which earn them imaginary income in the tune of billions monthly. The Facebook millionaires have condemned Raila of trying to please his people with such "unpopular" statement. They vow to humiliate him at the ballot.