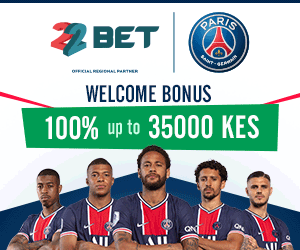 Nigeria's president Muhammadu Buhari has made public appearance for the first time in months, causing excitement among his subjects.
The 74 year-old has been in London for Cancer treatment and chemotherapy, a disease that prompted the hospital he went for treatment to restrict him from participating in serious activities until he was cancer free. On Friday, he attending prayers at a mosque in the presidential villa in the capital Abuja. Footage showed the president greeting individuals at random and summarily saying "thank you".
Earlier this week, the president missed his third cabinet meeting in a row, stoking further debate about his condition. Until Friday, he had not been seen in public for two weeks. Nigerians have been worried over his condition, with many fearing for the worst. His appearance has brought relief among citizens, who have only seen the vice President perform most of the duties on behalf of the president.
Though he appeared in public this week, Buhari still looks weak and eaten up..he is expected to return to London for further treatment and check-ups .