Arts courses like Economics and BBA are marketable, but there are courses in Kenya which are so useless that they would take you nowhere. Employers don't require skills from the graduates of such courses simply because they don't contribute anything to the company.
Courses like Sociology and Anthropology used to be marketable in the 19th century.They have been replaced by courses like Statistics and IT.
If you waste your time studying NGO Management-I know the name looks cool-you will be surprised no one in the NGO world will give you opportunity to lead them when you have experience.
The following is a list of arts courses which are not marketable in Kenya.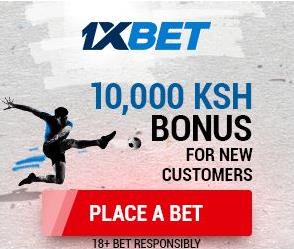 Bachelor of Arts in Sociology
Bachelor of Counseling Psychology
BA. in Peace Education
BA. in Sociology and Religious Studies
Bachelor of Theology (B.Th.)
Bachelor of Arts in Technical and Professional Communication
Bachelor Of Arts In Anthropology
Bachelor Of Arts In Gender And Development
Bachelor of NGO management