When you are a teacher and seeking opportunities at International Schools in Kenya,you have to choose the best paying institution.
Kenya has over 30 international schools, most of them located in Nairobi.the schools offer IGCSE and KCSE curricula.
Students and pupils who attend international schools come from affluent families,families that can afford annual fees of between Ksh 500,000 to Ksh 2 million.Due to this,the schools renumerate their teachers well.
Being a teacher in these schools is a direct ticket to wealth. Some of these international schools pay 20 times what teachers in public schools earn- no wonder those who know this secret scramble for opportunities at International Schools.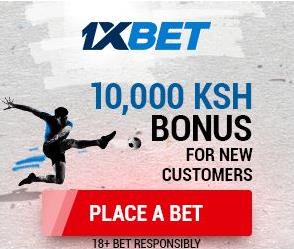 If you are seeking vacancies at Kenya's International Schools,here is a list of the best paying schools.
Brook house School,Nairobi
Hillcrest School, Nairobi
Braeburn High School,Nairobi
Light Academy Schools
Nairobi Academy
Andrews School, Turi
Strathmore School
GEMS Cambridge International School
St Andrew's Turi
A teacher in the schools listed above is paid a basic salary of Sh70, 000-Sh300, 000 depending on teaching experience.