We have sampled a list of top 30 best universities in Africa for th year 2017
There are over 5,000 universities and training institutions in Africa which offer tertiary education.Most of these institutions are either new or existed for few decades.
Based on The Times Higher Education Supplement and measures research contributions from each university ,a news list of the top Universities  in Africa has been released.
The list is dominated by Universities from South Africa and Nigeria.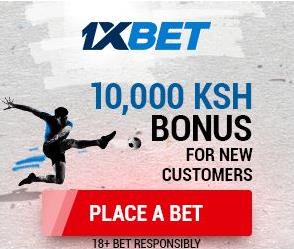 Below is a summary of how the Universities in your country performed in 2017
1 University of Cape Town South Africa
2 University of the Witwatersrand South Africa
3 Makerere University Uganda
4 Stellenbosch University South Africa
5 University of KwaZulu-Natal South Africa
6 University of Port Harcourt Nigeria
7 University of the Western Cape South Africa
8 University of Nairobi Kenya
9 University of Johannesburg South Africa
10 University of Marrakech Cadi Ayyad Morocco
11 University of Pretoria South Africa
12 University of Ghana Ghana
13 University of South Africa South Africa
14 Suez Canal University Egypt
15 University of Hassan II Casablanca Morocco
16 Addis Ababa University Ethiopia
17 Rhodes University South Africa
18 University of the Free State South Africa
19 North-West University South Africa
20 University of Tunis Tunisia
21 Ecole Nationale d'Ingénieurs de Sfax Tunisia
22 Université Mohammed V – Agdal Morocco
23 American University in Cairo Egypt
24 Nelson Mandela Metropolitan University South Africa
25 South Valley University Egypt
26 Alexandria University Egypt
27 Assiut University Egypt
28 University of Sfax Tunisia
29 University of Yaounde I Cameroon
30 Minia University Egypt