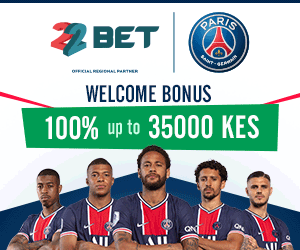 Nigeria's president Muhammadu Buhari traveled to London,UK Sunday afternoon for cancer treatment.
Buhari,whose health has deteriorated l,eft the country shortly after meeting a group of 82 girls who had been released after being held captive for three years by Islamist militants, but he did not attend a cabinet meeting last Wednesday.
The president will be in UK for at least three months, leaving the country in the hands of his Vice President Yemi Osinbajo, who is the acting president.
"The length of the President's stay in London will be determined by the doctors," the president's office said in a statement.
"Government will continue to function normally under the able leadership of the vice president," it said, adding that there was no cause for worry.
Buhari, a former military ruler, returned home in March after nearly two months' medical leave in Britain and said he would need more rest and then go back to Britain for follow-up tests.
The president's office said Buhari had notified both chambers of parliament of his trip, which will put Osinbajo formally in charge.
The 74-year-old has been under doctors' watch since 2016, shortly after he was elected president. His condition is worsening as his age advances, which demand that he go for medical check-ups.
Nigerians are now a worried lot, especially knowing what happened to Umaru Musa Yar'Adua who died seven years ago.