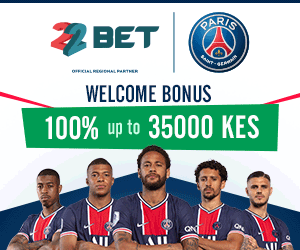 A Kisii Pastor by the name Charles Makori Kebati has nowhere to hide—naked photos of him have leaded on Kilimani Mums and Dads page.
The embarrassing videos were taken by one of his flocks, who had trapped him during the act. During the fateful day, the pastor had prepared to dig the shamba mpaka cheee.In the process, he took off clothes so that ikuwe ndani ndaniiii sawa sawa, only for a video to leak from the room.
After realizing he has nowhere to hide, Kebati, who is a man of God, lamented on Facebook:
"My fb friends, let me come out here to say that those who are posting malicious photos about me are ill advised. I distance myself from what they are spreading. It's origin is mysterious. Don't treat it with seriousness. It's from idlers in the streets of Nairobi. It's sad that there are Kenyans who are he'll bent to destroy others. Everybody will be rewarded by what he/she does. Thanks".
According to those who know Kebati,the man of God is fond of eating his flock— but his 40th day arrived this week-he is now exposed.
Look at him now!!!