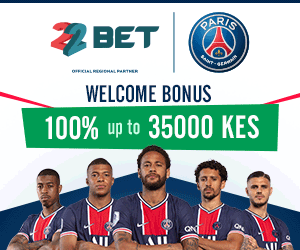 Rich people in Kenya own the most expensive cars in the country.While cheap cars cost not less than Ksh 1 million,some of the most expensive vehicles cost as high as Ksh 30 million.
There are several cars on our Kenyan roads, ranging from second hand Toyota cars to Range Rover sport. Owning a certain type of car depends of the owner's choice and financial capability.
Though everyone has freedom to own a car, not everyone can own one because of cash limitations. If you know that your salary is below Ksh100, 000, never dream of owning the following cars, you'll sell your assets to maintain them.
If you own any of the cars listed above, be ready to cough at least Ksh 5000 per day for fuel.Otherwise you should own cheap imported cars.
One of the things people are not aware is that for you to own a car like Porsche or Totota V8,you must be prepared to pay Ksh 500,000 annually for insurance.Apart from this,you have to be able to spend at least Ksh 5,000 daily on fuel and another Ksh 100,000 monthly on servicing.Clearly,this is not a car for the poor.
Range Rover
Porsche
BMW
Toyota VX
Land Rover Discovery
Subaru
Nissan X Trail
Toyota Prado
Audi
Lexus
Mercedes Benz
Cadillac
Chrysler
Mark X
Toyota Crown
Rolls Royce