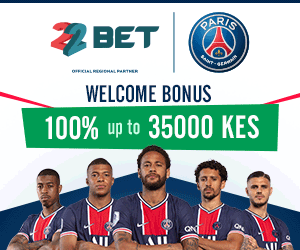 There is a total of 18 presidential candidates in Kenya for the year 2017.The list, as presented to the IEBC,has the names of Raila Odinga,Uhuru Kenyatta, Cyrus Jirongo and many other Kenyans who have expressed their interest for the seat..
Below is the list:
1. Professor Michael Wainaina – PhD – Independent Presidential Candidate
2.Peter Ondeng – Restore and Build Kenya Party
3.Abduba Dida – Tunza Coalition
4.Kennedy Mongare – Federal Party of Kenya.
5.Ekuru Aukot – Thirdway Alliance Party.
6.Joe Nyagah – Independent Presidential Candidate
7.Nazlin Omar – Independent Presidential Candidate
8.Cyrus Jirongo- UDP Party
9.Uhuru Kenyatta – Jubilee Party
10.Raila Amolo Odinga-ODM
11. David Munga-Independent Candidate
12. Stephen Oweke Oganga-Independent Candidate
13. Robert Mukwana Juma-Independent Candidate
14. Joseph Ngacha-Independent Candidate
15. Japheth Kavinga-Independent Candidate
16. Nixon Kukubah-Independent Candidate
17. Joseph Musyoka-Independent Candidate
18. Erastus Nyamera-Independent Candidate
The candidates will present their papers to IEBC on 28th May,2017.
Out of the 18 candidates only Raila and Uhuru stand a chance of being elected president, others are seeking popularity for appointments from whoever shall win from the race.
In the contest,Uhuru and Raila have 50:50 chance of being elected, with the contest expected to be won with a very slim margin.