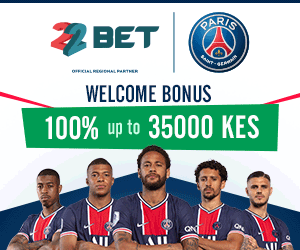 I am Leah from Nakuru.I started dating my current boyfriend this January. He is a 39-year-old Kisii,rich and mature but the problem is that his mouth stinks like a toilet.
Whenever this man extends his lips to kiss me, I feel like vomiting. I don't usually put him off but persevere until he finishes his business and then I rush to vomit.
The man is generous, he gives me Ksh 20,000 monthly and has rented a house for me, but I don't see any future with a man whose mouth stinks like a rotten egg.
Every time I try to dump him, I find myself at his door the following morning. He welcomes me and demands the obvious.I comfort myself with the money he gives me.
It has reached a point where I need your advice. This has come because some of my friends tells me to persevere because money is everything, while others want me to look for a broke and handsome man who has potential to grow.
What should I do?!!!