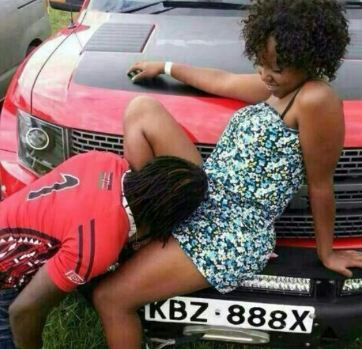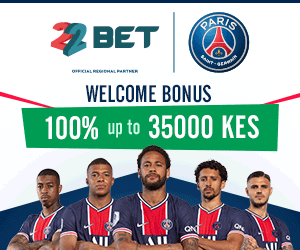 Masaku 7s is one of the most publicized event in the country-It happens in Machakos,Governor Mutua's jurisdiction.
Shocking Photos have leaked of Lucifer and Serpent at Masaku 7s,which Kenyans want to see.
If you have eyes and emotions,definitely here is where you should be glued to,but not so long because something worse can emanate from your body.
At Masaku 7s,the previous event was greatly successful with several teams participating,and attracting thousands of fans who were eager to witness the rare event.
Alfred Mutua graced Masaku 7s event for this year and was successful as you see below.
Below are preliminary photos from the event: