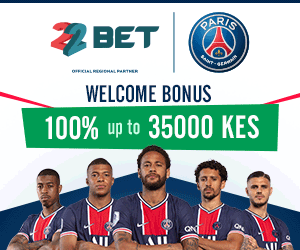 President Uhuru Kenyatta's Ksh 700 million house is almost complete. The house, which has more than 20 rooms, will be completed days before general elections so as to accommodate as many visitors as possible.
The state -of -the -art building will be complete with a concrete wall, high-tech electric fence, bulletproof windows and a state-of-the-art alarm system are among the security features. And 24-hour GSU protection.
The house is situated metres away from State House. The aim is to have maximum security and closeness to power. The house also is 100 % bullet proof, which means even if you shoot from outside, the occupant will just be smiling at your foolishness.
It's said Uhuru's house will be complete the same time as Ruto's house in Eldoret.Ruto, who is one of the richest Kenyans, is building the most expensive house in Eldoret,which cost him Ksh 1.2 billion. The magnificent structure is almost similar to that of President Kenyatta.
From Google images,this is how Uhuru's house looks like.