There are over 10 advantages of buying a Toyota Probox.
Toyota Probox has become one of the most used cars in most parts of Africa, with Kenya leading with the number of individuals importing the small car.
Initially, the Toyota Probox was meant for individuals who wanted to transport luggage, besides enjoying the comfort of the vehicle, but people realized that the car can do so many things other cars won't manage.
People who own Toyota Probox have absolutely zero regrets-they state that the car is thrice as good as other small cars. One of the major reasons why people love the vehicle is that despite being a small car, it can carry heavy goods, a big family, and also manage to cover the distance other cars won't manage.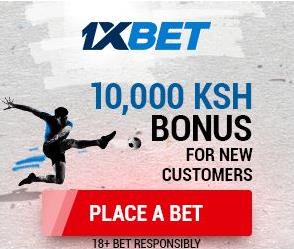 The car can also be used to ferry passengers as normal matatu or be used as a TAXI.
Toyota Probox has also been voted as one of the best in fuel consumption. You can cover over 300 kilometers and only spend less than $30
On average, individuals own the car for 12 years, meaning that it is very durable.
To own a Toyota Probox, used car to be precise, you need less than $8,000,which means the car is extremely cheap.