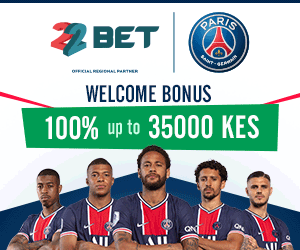 We provide a list of courses offered at Strathmore University,Kenya,which include undergraduate and postgraduate programmes.
Strathmore University is the best private university in Kenya with courses which are marketable in the job market.
Some of the professional courses at Strathmore University,like CFA,is a hot cake in the world.Studying at Strathmore will obvious give an individual an upper hand over other professionals.
The institution offers professional courses,diploma courses,degree and masters courses.
Professional Courses
Association of Chartered certified Accountants (ACCA)
Chartered Financial Analyst® (CFA®)
Certified Information Systems Auditor® (CISA®)
Certified Information Security Manager® (CISM®)
Certified Public Accountant Course (CPA)
ACA Advanced Level
Diploma Courses
Diploma in Business Information Technology
Diploma in Business Management
Microfinance Diploma Programme
Post Experience Diploma in Educational Management
Undergraduate Courses
Bachelor of Business Information Technology
Bachelor of Commerce
Bachelor of Laws
Bachelor of Science in Informatics and Computer Science
Bachelor of Science in Telecommunications
Bachelor of Science in Leadership and Management
Bachelor of Science in Hospitality Management
Bachelor of Science in Tourism Management
Bachelor of Business Science in Actuarial Science
Bachelor of Business Science in Finance
Bachelor of Business Science in Financial Economics
Bachelor of Science in Leadership and Management (BLM)
Masters courses
Master of Arts in Philosophy and Ethics
Master of Business Administration
Master of Commerce
Master of Science in Computer- based Information systems
Master of Science in Education Management
Master of Science in Information Technology