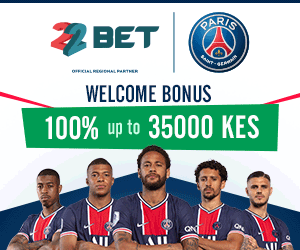 Though more than half of the Kamba people are poor, there are a number of politicians who are extremely rich. There are also wealthy musicians and businessmen.
The list is short but we can shed light based on the information in our possession.
The following is a list of the richest Kamba politicians
Johnson Muthama
Johnson Muthama acquired most of his wealth before joining politics.
He is known for selling precious stones. He also has interests in agriculture, real estate and farming.
The man from Machakos County is heavily loaded, more than even former Vice President Kalonzo Musyoka.
Mike Mbuvi Sonko
The flamboyant Nairobi governor spends money like he collects them for free. He is known for giving free handouts wherever he goes, but he doesn't feel anything.
Sonko acquired most of his wealth in early 2000 when he used to buy and sell land, mostly in Nairobi and Mombasa.
Kalonzo Musyoka
Many Kenyans think that Kalonzo musyoka is poor, woe unto you. The former Vice President is a tycoon but he plays cool when people want to know how much he is worth.
Kalonzo is one of the wealthiest people in Kenya.
If he has a chopper estimated at Sh 800 million. He lives in his Karen home, he has over 700 acres of land and many undisclosed property. Do you think Kalonzo is poor?
Alfred Mutua
Alfred Mutua is also in the list. He made most of his wealth while working as the Government Spokesman. He has also accumulated enough as the Governor of Machakos County.