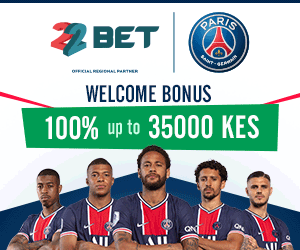 We can confirm that Nigeria's President Muhammadu Buhari is not dead.
Reports circulating on social media indicate the president died yesterday in London after long suffering, but his family members have refuted the claims, saying he is alive and healthy.
Buhari travelled to London, UK last week after he briefly appeared in a Mosque. Information from the government revealed he was under medication and soon he would take charge of the country.
While flying to London, Buhari said: "there is no cause for worry", and urged Nigerians to work with his able Vice President.
The president left Vice-President Yemi Osinbajo in charge, just as he did when he left for London in January for seven weeks of medical leave.
Mr Osinbajo has been widely praised for his performance as acting president.