NASA leader Raila Odinga's net worth in excess of Ksh 3 trillion,says Robert Alai.
In a Facebook post, Alai claims the government was recently shocked to discover that the former Prime Minister's wealth surpasses that of Uhuru Kenyatta and Moi family combined, sending shock waves among Jubilee leaders.
"After recent government audit, Raila's personal wealth is found to be in excess of Ksh 3Trillion. Does it reflect in the life of his constituents? In 2007 alone, one country (Germany) gave him Ksh 110billion. He never invested the amount in his campaigns.
You are all pawns", says the blogger.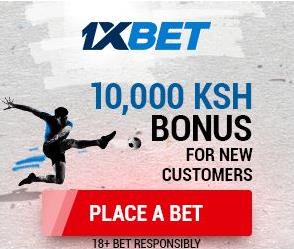 Alai also reveals Raila received Ksh 110 billion from German for 2007 campaigns but never spent the money, he instead invested it.
The information comes at a time when the government is planning to block funds channeled to the opposition by foreign financiers. The government believes Raila is expected to receive huge sums of money from several governments and prominent personalities. Among them include Enugu State Governor, who is Raila's personal friend, former Nigerian President, Obasanjo, Koffi Anan and many famous personalities.
Raila is expected to spend over Ksh 15 billion for his presidential campaigns.