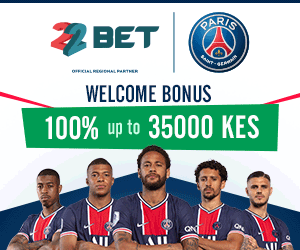 It's emerging that chances of Raila winning this year's elections are almost zero, and this is to do with the system and IEBC.
Information is emerging that the system, which comprises of powerful constitution offices and state departments won't be comfortable with Raila presidency. This is motivated by the fact that Raila has been criticizing the same institutions year in year out without knowing the same have keys to State House. For instance, IEBC, which decides who becomes president, has been under constant attacks from opposition, particularly Raila, and since they are responsible for giving final verdict, you can easily predict who they will announce the winner on August 9, 2017.
As you are aware, in Kenya it doesn't matter how many votes Raila will garner, what will matters is how his opponent will maneuver his way into winning the most prestigious seat. And by the way, Uhuru being the president and by virtue of being the Commander in Chief, has an upper hand over Raila.
Sources from Jubilee say the president and his deputy, Ruto know the weaknesses of Raila.They understand that the former Prime Minister is not intelligent enough when it comes to guarding his votes. They understand that Raila can mobilize his soldiers into voting for him but afterwards he goes to sleep. This is the weakness they (ruling party) will exploit to retire Raila from politics.
It is now known by top Jubilee politicians that Uhuru will garner more than 8.1 million votes, which will represent 51.1 % of the total votes cast— going by voter turnout and statistics from previous elections. Uhuru is even ready to name his next cabinet but he is waiting for official confirmation of results from the IEBC.Raila too knows he can't win but his intentions will be to get funds from his financiers, which will sustain him after the elections.