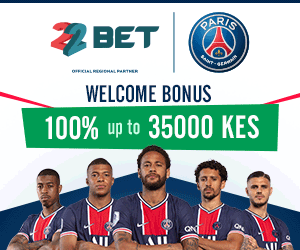 If you are earning less than Ksh100,000 a month, you are classified as middle class ,and in this category there are specific cars for you.
As you are aware, the higher the price of a car the higher insurance cover it attracts. Also, as the cost increases, normally beyond Ksh 2.5 million, the more the car consumes fuel. By all standards any person earning less than Ksh 200,000 cannot afford Ksh 5,000 per day worth of fuel.If that is so then the following are the most ideal cars for you.
Toyota Probox
Toyota Celica
Toyota Allion
Toyota Corolla
Toyota Passo
Toyota Premio
Toyota Voxy
Toyota Wish
Toyota Axio
Toyota Noah
Toyota IST
Toyota Rush
Toyota Auris 1.3 3
Toyota Vanguard
Toyota HiAce
Toyota Succeed
Toyota Passo Sette
Toyota Allex
Toyota Raum
Toyota ISIS
Toyota Porte
Mazda Demio
Honda CR-V
Honda Fit
Subaru Outback
Subaru Impreza
Subaru Legacy
Subaru Forester
Nissan Dualis
Nissan Tiida
Nissan X-Trail
Nissan Teana
Nissan Bluebird
Nissan Wingroad
Nissan March
The best cost for a middle class car should not exceed Ksh 2.5 million; if possible, buy a car costing not less than Ksh 1 million.
You will realize that cheap cars, especially those costing less than Ksh 500,000 consume very little fuel, normally Ksh 300-Ksh500 per day in Nairobi. This is the best car you need when you want to save your hard earned money.
It is pointless to have a car that consumes Ksh 2,000 per day in fuel when your net salary is Ksh 70,000—this is madness.