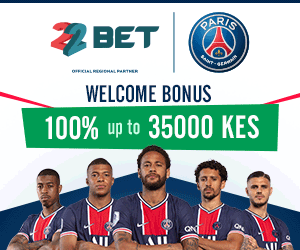 A video from South Africa has shocked Christians. The video shows a pastor receiving a phone call from God during a church service.
In the conversation, the pastor is overheard giving God his demands as God says yes to all his demands. The pastor also prayed for church members, who were attentive throughout the conversation.
A woman who had knelt in the church is seen begging God to forgive her. The pastor also revealed the woman's two children are suffering from Epilepsy and Asthma and demanded that she confess before God heals them.
At the end of the conversation, the pastor confirms that the woman's children had been healed.
But the pastor's conversation with God has been rubbished by Christians, who believe it was stage managed by the servant of God so as to receive more tithes.