Kevin Bahati's girlfriend, Diana Marua, has told friends she is fed up with the "teenager" after she realized Bahati has a two-year-old daughter.
Marua,who divorced her husband three years ago for singer Bahati,was disappointed to know the gospel artiste has a secret daughter, who he introduced to Kenyans this week. The disappointed lady walked out of the house this week to live in a rented apartment in Eastlands,and later said: "I will expose this boy, let the dust settle".
It is said Bahati's daughter is named Yvanna Mueni Bahati, who he sired while dancing to the excitement of money.Initially,he denied claims he sired the child , but after he adopted two children he decided to take his daughter so as to please his generous fans.
We are informed the name of Bahati's ex-girlfriend is Kisha Yvette Obura ,a lady who has kept low profile so as to avoid ending Dahati's blossoming career.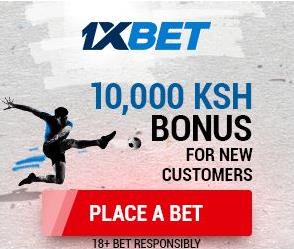 Here is Bahati's photocopy