Robert Alai has been exposed by a lady who claimed the blogger impregnated her sister and took to his heels.
In a popular Facebook post, the lady claims Alai impregnated her sister and hibernated, causing  so much pain to the young family.
"Who knows this deadbeat man, please tell him to take care of his three abandoned children. My sister is suffering hata school fees hana.Awache mdomo mingi facebook",said the bitter lady.
Alai has not responded to the claims.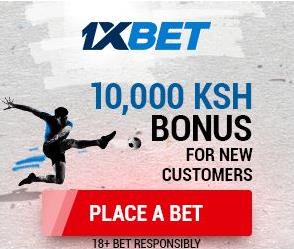 The blogger is currently living in Nyayo Estate with his young family.He is a father of two and a husband to his 5 year wife.