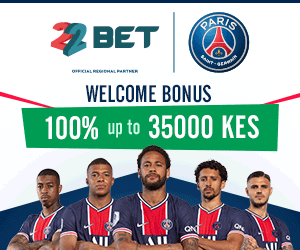 President Uhuru Kenyatta met US President Donald Trump for the first time at G7 meeting in Italy, where they had a warm handshake.
The two leaders greeted each other as they exchanged nice words, witnessed by other G7 leaders, Melania Trump and a crowd which was in attendance.
"With US President Donald Trump and First Lady Melania during the G7 State Concert in Taormina, Italy",Uhuru wrote on Facebook while releasing photos in droves.
Uhuru made history as the only African president to attend the meeting of the most powerful and influential nations in the world. For the first time, he met leaders like Angela Melkel and Trump, who control resources worth trillions of dollars.
Below are photos from the meeting.