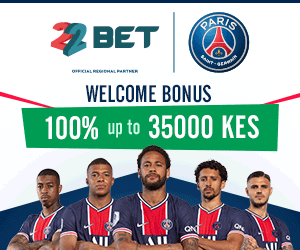 Two days to the official launch of the Standard Gauge Railway (SGR) and already photos are circulating on social media showing the beauty and elegance of Jubilee's flagship project.
From inception to completion, the Jubilee government has made sure everything has gone as smooth as planned. It's now imminent the train will be operational end of this week, which will be a relief to many Kenyans who have been robbed of their peace by expensive buses through exaggerated fare prices.
The SGR will also ease Mombasa-Nairobi traffic as the trains would be ferrying petroleum and other products currently being ferried by heavy commercial vehicles.
As if that's not enough, this particular train will boost the economy by employing thousands of youths and also adding over Ksh 100 billion to the budget annually. The income estimates might increase significantly once competed to Kisumu.
Photos of the Ksh 317 billion project are as follows.