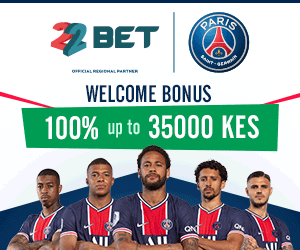 Oppo F3 smartphone is currently taking the market by storm. The phone, which was launched early this year, has the best selfie features among the cheapest smartphones in the market.
If you love selfies, this is definitely the phone to acquire. To create more appetite, let's discuss some of its most appealing features.
Dual Selfie Camera, one for selfie and another one for group selfie.
13 MP Rear Camera
Thinner and lighter seamless touch
Sleek metal body
FHD in cell display
Upgraded touch access
4 GB RAM and Octa-Core 64-Bit Processor
4G Dual SIM with expandable memory
3200mAH long-lasting battery
Android 6.0
Definitely these are the best features you need in a phone.
Instead of wasting your money on an iPhone with the same features but costly,you can spend less and have this elegant phone.