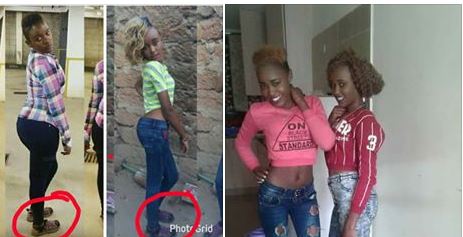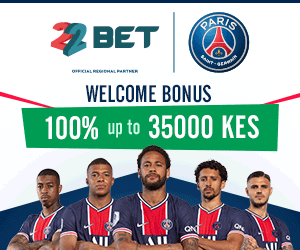 Hessy Wa Kayole is a group of police officers who have been tasked with elimination of deadly criminals in Nairobi. A list of estates with most criminals, which have been blacklisted as "risk estates", has been released. The list is based on the number of crime cases reported in Nairobi.
If you are planning to live in Nairobi, you better know that security is not guaranteed in these estates:
Kayole
Kibera
Mukuru Kwa Reuben
Mukuru Kwa Njenga
Korogocho
Kariobangi
Dandora
Huruma
Githurai
Pipeline
Kangemi
The leading is Kayole, which has several criminals roaming freely. Police are on high alert in this estate and have been instructed to eliminate the popular "Gaza" criminals, who have ambushed residents for the better part of the decade.
Another estate where you can be robber even before the police is Kariobangi.This estate has hundreds of criminals roaming freely on the road—you can visit and witness yourself.
Korogocho is also in the police radar. This estate is home to many criminals who have a tendency of robbing shops and motorists even in broad daylight.
Hessy Wa Kayole,a group that was created to deal with criminals and instill fear on them,and has done a commendable job. Since the creation of the group, hundreds of youths who have witnessed their members being felled by bullets have surrendered while others have turned to Christianity.
The police have now changed tactics from fighting crime on streets to dealing with criminals through social media, and the trick has worked magic.Hessy wa Kayole intends to form several groups for different estates in Nairobi which are marked as crime hot spots.